BANE got a brand new cover! This New Adult Paranormal Romance Dystopian trilogy will wrap up later this year and I was thinking that we needed Will on a cover. So how's this?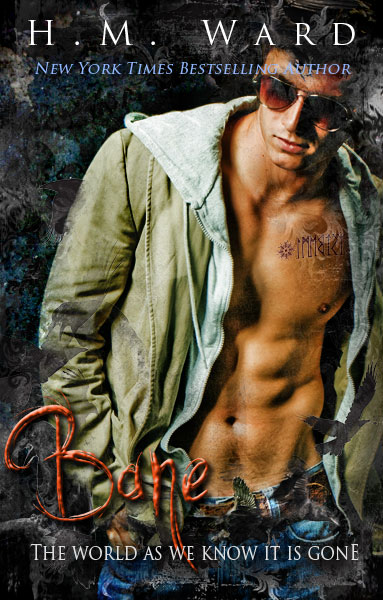 BANE is on sale for a little bit longer due to a glitch. It's still showing at the $2.99 sale price on Amazon and other sites. The links are below.
Genre: New Adult PNR Dystopian
Length: Novel 304 pgs
Series: Yes, trilogy with 2 of 3 books already released
Series order: BANE, CATALYST, DIVERGENT
GRAB BANE FROM THESE RETAILERS:
DIVERGENT, the final book in this trilogy will be out later this year. PS, this is one of my favorite series to write. A kick ass heroine, an evil hero, a pack of starving wolves, and a butt load of snow. Go get it!