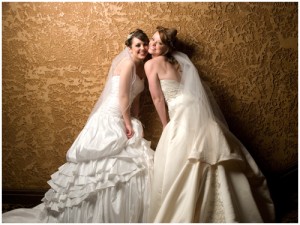 I found these pictures from an old shoot we did way back when.
I thought you guys might like to see what the cover models for BANE and DEMON KISSED were doing back in the day.
Check it out.
This was the first time they met. These were taking during lunch time during a photography workshop. Guess what they were waiting for? McDonalds. Yup, it's true. lol.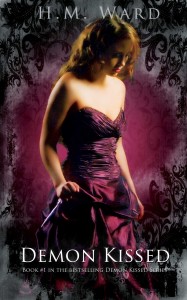 The red-head is Kahli on the cover of BANE, and the brunette is Ivy on the cover of DEMON KISSED.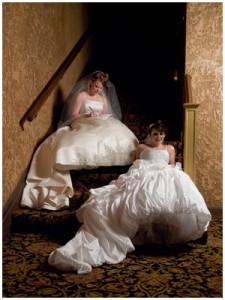 This is before they learned how to pose all kick-assery. lol.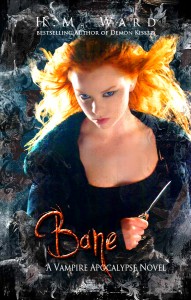 Just thought I'd share!  It's so funny to see how much stuff has changed over a few years. Pst! Both these books are on sale for 99 cents. If you haven't grabbed them yet, go do it!
Hope you have a great weekend!