Here is the cover reveal for the final book in the bestselling SECRETS series by H.M. Ward! This is a college/ new adult/ mature YA romance series with five books total. I have absolutely LOVED writing this series, and I gotta tell you that I'm sad it's over!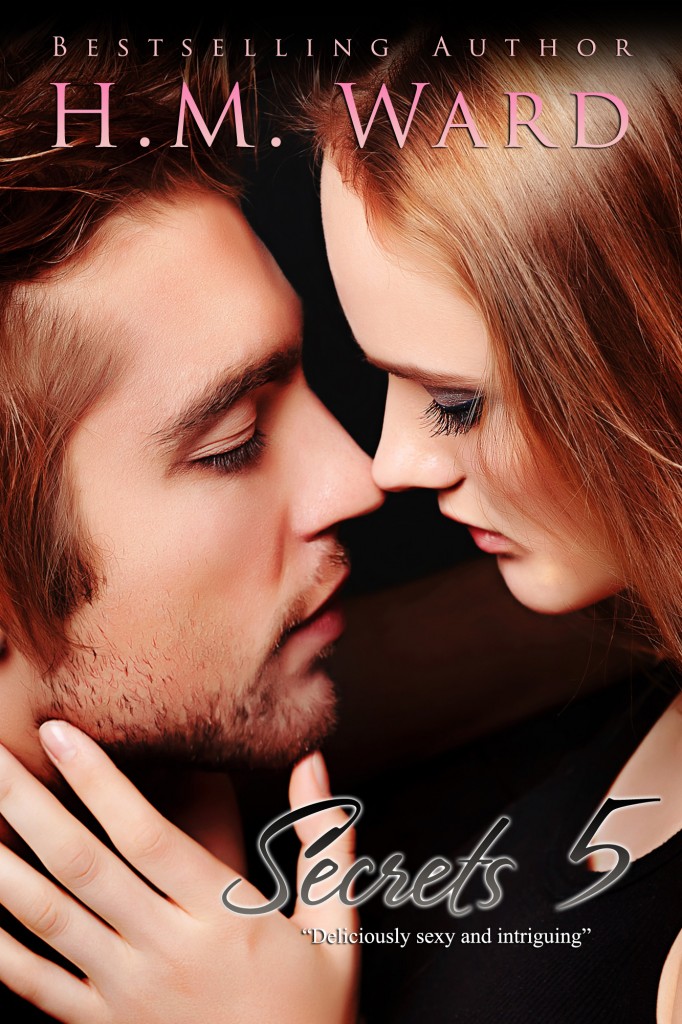 This book will be released right around Christmas. I can't post an exact date because things move at snail speed at this time of year (in terms of the vendors getting the books posted). If you want to make sure you don't miss it, text AWESOMEBOOKS to 22828 and you will get an email reminder on release day. Make sure you add me to your address book so the message doesn't get spammed (hmward AT demonkissed DOT  com).
This series has resulted in more fan mail than any of my past books, period. It's insane. I'm so glad you guys love Cole and Anna! I can't wait to give you this last book. Thanks for reading and telling people about this series. I couldn't have done it without you! If you haven't read SECRETS series yet, go get it and see what all the fuss is about.