Okay, SECRETS has a lot of die-hard fans that are going to totally freak-out if the 4th book in the series doesn't come out soon. To help you out, I'm releasing the cover earlier than usual so you can drool over Cole. And, if drooling isn't enough, I'm trying to make sure the release date is before Thanksgiving. Seriously, I'm writing three series right now and it's really hard, but hey, what can I say? I love my crazed fans!
Here's the sexy cover! Description will be released closer to the 20th.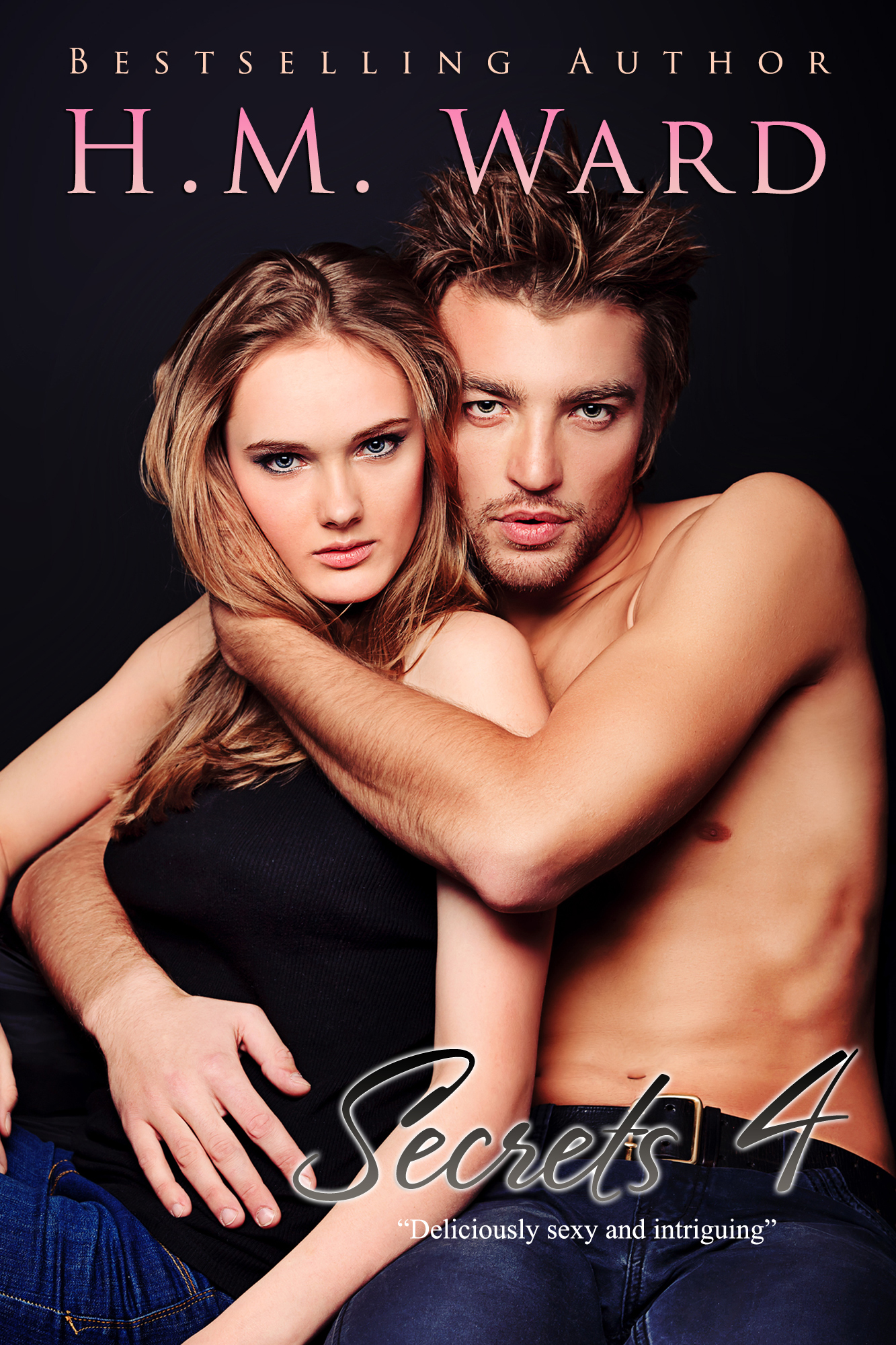 There are five books total in this series. The fifth book will be released in late Dec. If you haven't had a chance to read SECRETS yet, take a look.
"Deliciously sexy and intriguing, couldn't wait for the next book in the series. Fell in love with the characters and wanted to know all their secrets." -e-n-d reviews via amazon
SECRETS Vol 1-3 is on sale now at these retailers:
Thanks to everyone who already picked up a copy and left a review! Make sure you leave a review if you haven't. It's giveaway month and I'll be picking fans that make themselves easy to find. One might even get a sneak peak at Vol. 4. *Wink wink* Hope you had a great weekend!