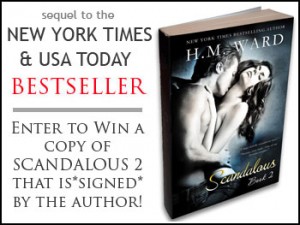 Who wants to win something? You know you do! Winning is fun! Dude, that's why I do giveaways. It's always awesome when a fan wins something and sends me a pic.

Check out this one!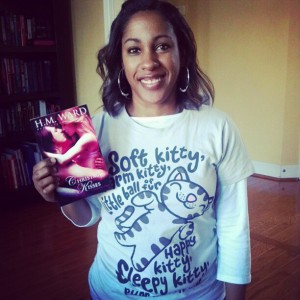 You guys are totally awesome fans and there are really easy ways to win. You can tweet, facebook, or a bunch of other stuff to enter.

You can enter every day or only once. It's totally up to you. The winner will be chosen and posted below at the end of the giveaway.
Just enter using the Rafflecopter thingie below! That's it!