Tah dah! The next sexy cover reveal for SECRETS 3!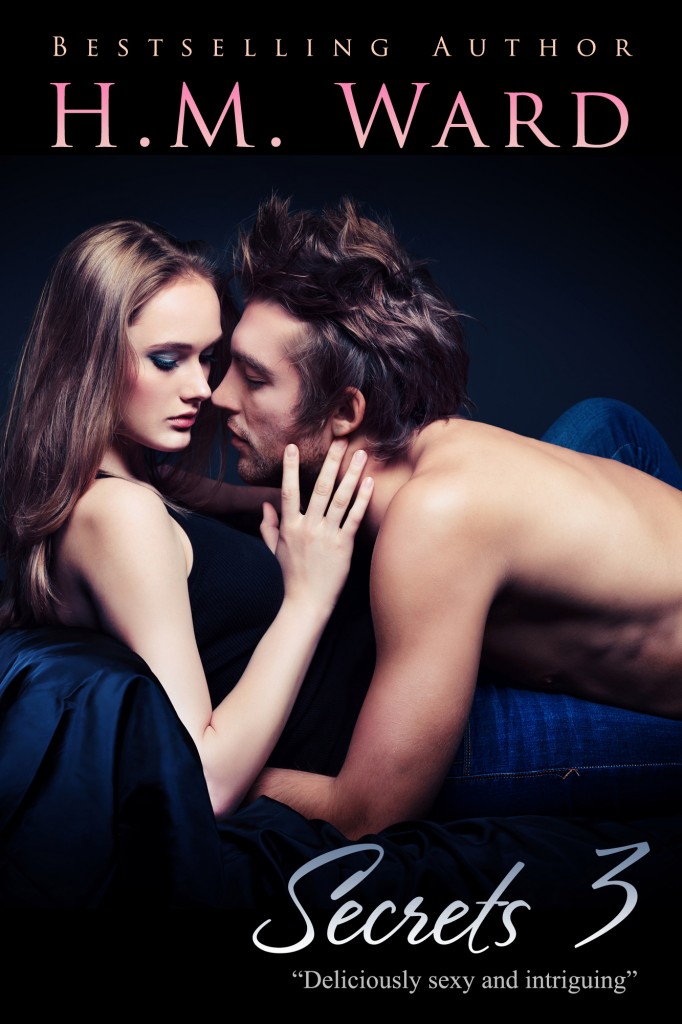 This book is the hottest of the three, with more hotness to come in books 4 & 5! The SECRETS series is New Adult/ Mature YA Romance.
Get SECRETS 3 at these retailers: 
Cover reveal for SECRETS 4 coming soon! Can't wait to show it to you guys. And thank you so much to everyone who bought SECRETS and took a chance with a new author.  Right now, SECRETS 1 is climbing higher on the bestseller list, so thank you for reading and spreading the word.  I can't thank you enough! You guys seriously rock!