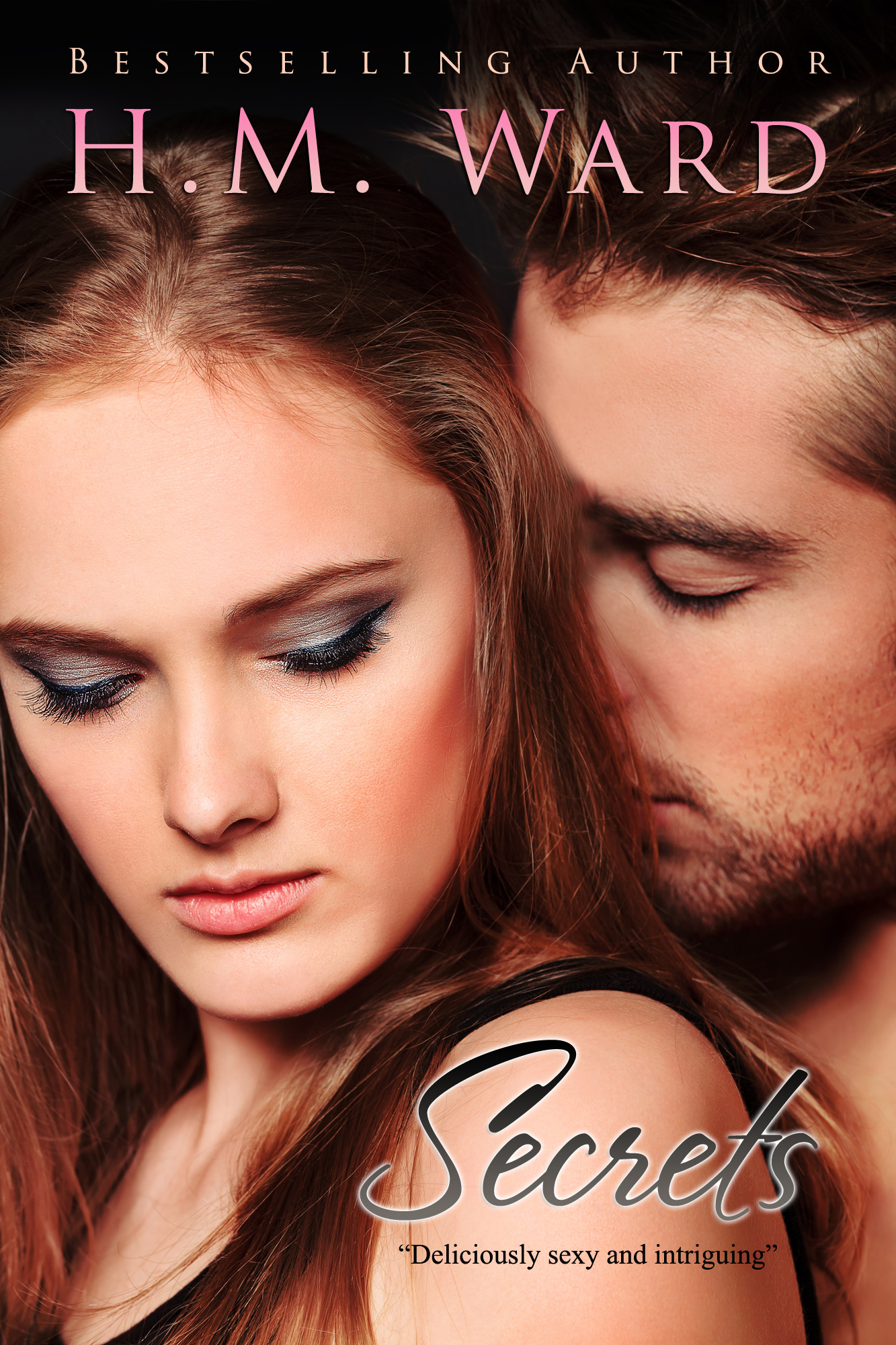 "Does she ever finish a series?!" That sentiment, or something like it, has been popping up more and more lately.  I'd like to say Psh, to that. Psht! As if! Over the course of two short years I have started and finished the series below.
That's NINE NOVELS, just for the series below, that were written and completed in 2 years. Plus the novellas!
THIS blog and my facebook page are the only places to get real answers about things. Authors aren't allowed to comment on the Kindle forums, so please know that I'm not ignoring you when you ask questions. Come over to the FB page and any thing you ask will be answered pretty quick.
Here is a list of completed series.
COMPLETED SERIES: (9 NOVELS + the novellas written since 2011)
DAMAGED

(novel, 340pgs, cliffhanger, 1 of 2 book series)

DAMAGED 2

(novel, 325 pgs, no cliffhanger, 2 of 2 book series)

SCANDALOUS

(novel, 324 pgs no cliffhanger, was originally a stand alone)

SCANDALOUS 2

(novel, 338 pgs, no cliffhanger, was added b/c of fan demand)

SECRETS 1-5

(serials, cliff hangers, ea vol is ~20K-35K words or 130-190 pgs ea at trade paperback size)

CHRISTMAS KISSES

(stand alone novella – 132 pgs)

A LITTLE CHRISTMAS ROMANCE

(stand alone novella – 96 pgs)

DEMON KISSED 1-5

(novels, length: 242-496 pgs each, 5 novel series, cliffhangers)

STONE PRISON

(novella, 78pgs, stand alone)

THE SECRET LIFE OF TRYSTAN SCOTT 1-5

(serials, cliffhangers, approx 130 trade paperback pages ea)

THE WEDDING CONTRACT (stand alone novel, Ferro world – 306 pgs)
SECOND CHANCES (stand alone novel, 316 pgs)
Many readers will enjoy a book, and go looking for another by the same author while waiting for the next release in the first series they picked up.  I often have a couple of active series going at a time, which can make it feel like everything that's picked up leaves the readers waiting for something more.  That's why I try to indicate completed series in the listings. Having multiple active series lets me continue writing while ideas still develop for another title. A traditional author may spend a year thinking and writing on a book. Instead of leaving that as dead time, I use it to write another book.
I know there are people who like to read series ONLY after everything is released, and that is wonderful. That is also the reason why the listings indicate if the book is part of a series, and how many there are. e.g. STRIPPED is 1 of 2.
As a general rule of thumb, H.M. Ward romance novels have 2 books per series, and 5 books per serial unless otherwise stated.
The exception to the rule is THE ARRANGEMENT. It does not have a firm number of books in the series because it is fan driven. That means the fans are dictating what happens to the story line (e.g. Should I leave in the dark sex scene in book 5?, Should Avery and Marty's relationship change?, Should Sean propose?, What should happen to Mel?, etc.) Every decision the fans make alters the story and adds to it.
For people who like to know how many books the series will have, I can't tell you yet. I do know that it's winding down, but that's all I know. It depends on what the fans ask for at this point. I strongly suggest NOT reading this series if you hate cliffhangers. The Arrangement series is the only series that I have that's like this. It's sold over a million copies and has at least half a million fans who LOVE the story and are dying for more.
Another common question is about release dates. Novels typically have a firm release dates, while serials do not. Why is that? It's so that the serials get into your hands faster. If I set a publication date, I have to stall the release for as long as several weeks, which would suck. So I don't do that. I release serials as soon as they're finished, which is generally every 3-4 weeks.
On average, I've released a new book every 2.5 weeks this year.
RELEASE INFO! Last Monday A LITTLE CHRISTMAS ROMANCE was released. This upcoming Monday THE PROPOSITION 1 will come out. The following Monday will be THE ARRANGEMENT 12. Then, I'll drop.
That'll be 45 books written and published in 2 years.
Follow this link to read more about THE ARRANGEMENT series and fan driven serials.
—–
Updated on July 20th, 2014. Total book count over 55 at this time.