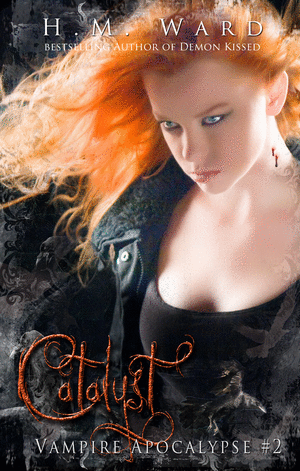 Just wanted to show you an animated version of the CATALYST (VAMPIRE APOCALYPSE #2) cover. Look! It bleeds!
This is the rough work up. I'll post the final version when I'm done. I just thought it was fun and wanted to share. Have an awesome weekend!
And if you haven't grabbed it already, grab it already, go get BANE! It's only 99 cents right now!
Get BANE book #1 at these fine retailers:
Psst! B&N site has been freaking out for the past few weeks. If you have trouble finding one of my titles, use the direct link on my official site. Their search has gone wonky.
Peace out, peeps!