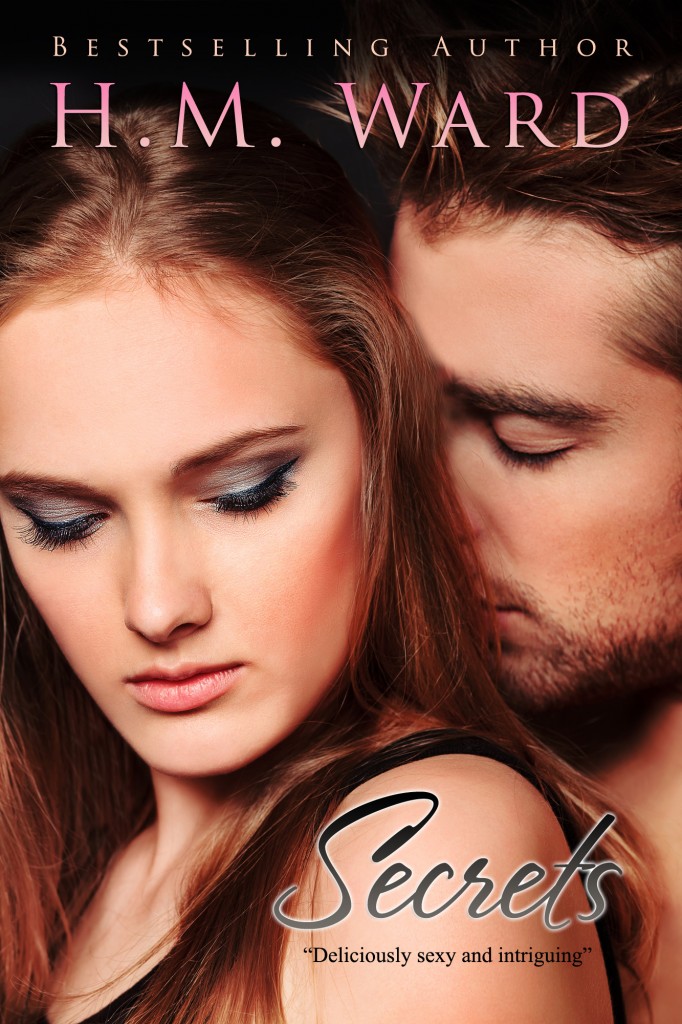 SECRETS series by Ella Steele gotta new cover! While I liked the original artistic cover, this one reflects the tone of the book much better. It's sexy, steamy, and I LOVE the colors!  The other two books will get a face lift before the release of SECRETS Vol. 4, which will be released in late November.
There's a new description too: "Sex is supposed to be sexy, tantalizing, and completely erotic, but Anna never seems to find the right guy. This one seems to be a germ-a-phobe, and the previous boyfriend wasn't much better. Anna just wants to be wanted. Is that too much to ask?
As Anna tries to wiggle out of one relationship, a new one surfaces, but it's forbidden. Cole Stevens is twice her age, arrogant, rich, sexy as hell, and her boss. When Anna's internship plans derail, she ends up interning at Cole's elite New York City studio. Close proximity leads Anna to discover that the billionaire bachelor is emotionally scarred. Everyone has secrets, but Cole's run deeper, cutting him to his core. Cole is trouble in a sexy shell. He's nothing Anna needs and everything she wants."
SECRETS is on sale now at these retailers:
You may have noticed that I ditched the pen name on this title. I'm thinking about putting everything under one name. Its easier to find my books that way. I'll just make sure the genre is noted. And if you haven't read mature YA/ New Adult romances, try them. They move fast like YA books, but have the steam and older characters found in adult romances. Have a great weekend!