THE SECRET LIFE OF TRYSTAN SCOTT will be available in an omnibus edition for a limited time starting on Feb. 17th! Here's a sneak peek at the jacket! It's sooooo pretty! (This is books 1-5 in one collection).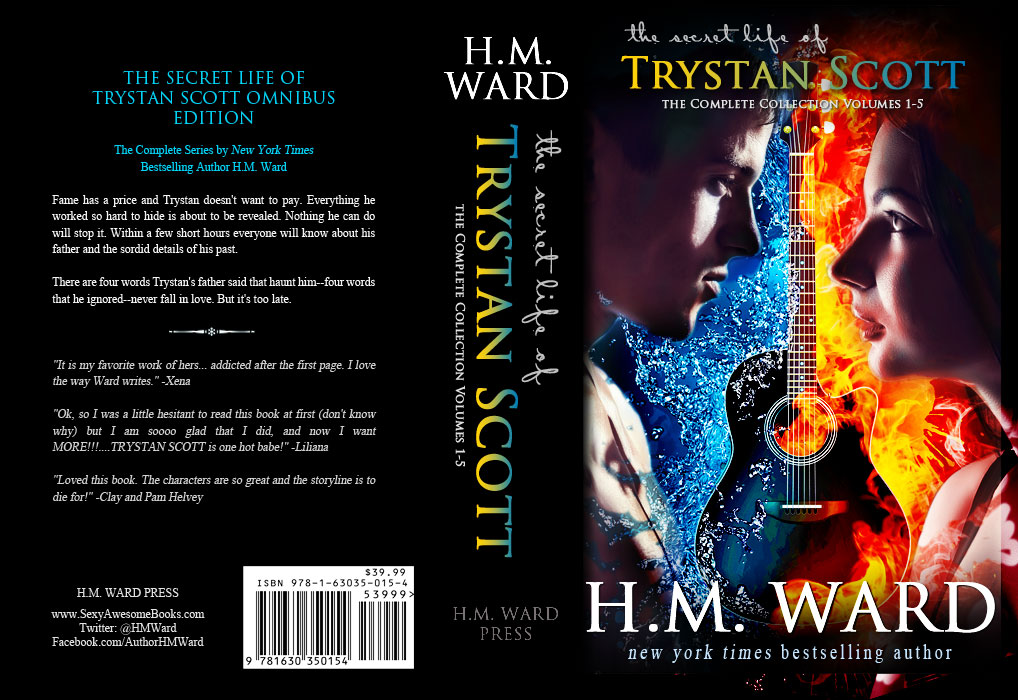 The paperback is 682 pages. It's a big fat book! The omnibus will be available in paperback, ebook, and audiobook. I'll post when it goes live.
Thank you to all the fans who love Trystan!
FYI, this is the prequel to BROKEN PROMISES which will appear later this year. As many of you already noticed, Trystan appears in STRIPPED, THE PROPOSITION, and THE ARRANGEMENT. It's three years after The Secret Life series has ended when he appears in those books. BROKEN PROMISES runs concurrently with the Ferro books/ timeline.
More info on Trystan and BROKEN PROMISES coming soon!