Here's something to make your Friday absolutely Ferrolicious! The next bad boy in the Ferro family has his own serials starting in a couple of weeks. You saw a glimpse of Bryan Ferro in STRIPPED. Arrogant, sexy, and powerful, Bryan Ferro is always at the center of trouble.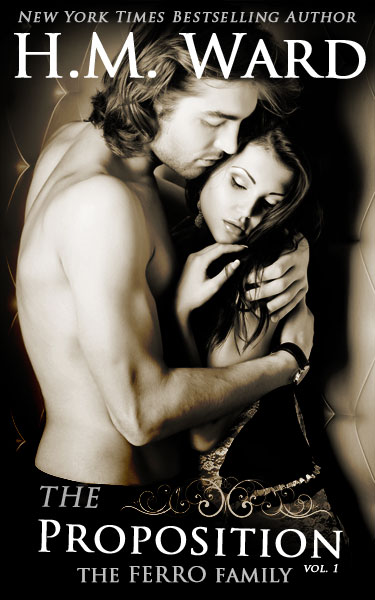 These will be serials. If you love THE ARRANGEMENT, you'll love these. Not sure how many volumes there will be at this point. I'm letting it develop organically. I love that about Sean and Avery. There are so many books, and they've been through so much, that it feels like they're real–like I know them. It's because of the story format. Serials are great for people who like short reads and want something to read between novels.
Speaking of which, the next three major novel titles have been announced. BROKEN PROMISES (Trystan Scott), STRIPPED 2 (Jon Ferro), and SECRETS & LIES (Ferro) are novels that will take us into early 2014.
More hotness coming your way. Keep an eye out for teasers and more fun Ferro stuff. And if you haven't done it already, sing the petition to get a Ferro movie or TV show.

Have an awesome weekend!!!