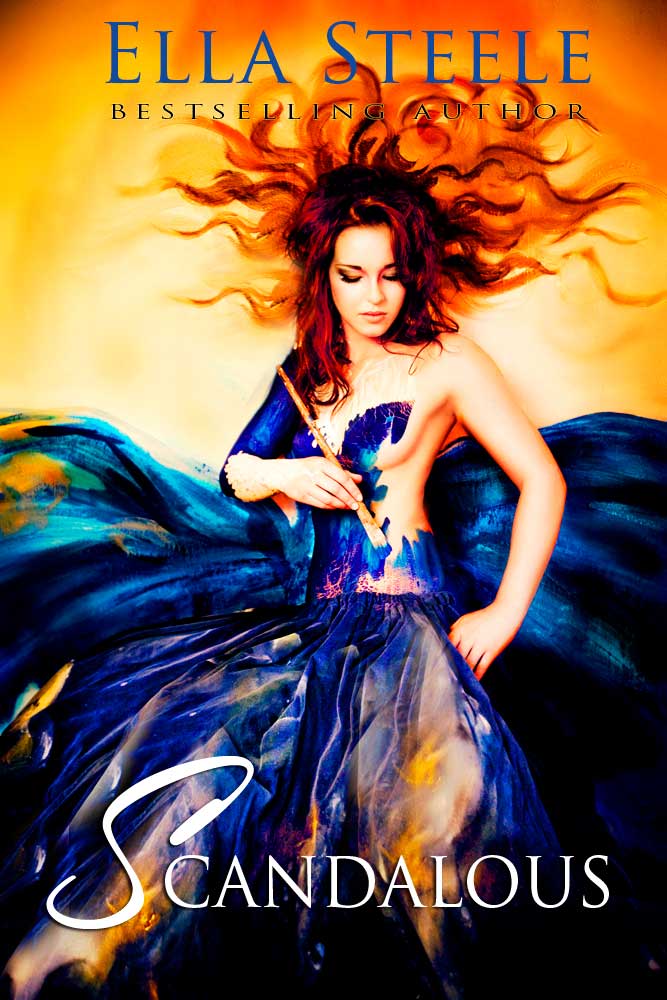 Thought I'd post this reader review of SCANDALOUS, my new romance book. Having totally swoon-worthy moments reading the reviews.  Thought Lisa's was AWESOME!
_______
REVIEW: I am just going to come out and say that this book is so good that it should be scandalous! I absolutely loved it!
I read that this book was an addictive tease that would leave me breathless and begging for more. That statement is not a lie! I started to read this book on Friday morning and it had me from the beginning and when I finished it Friday afternoon I did feel a little breathless. This books could have easily doubled in length and I would have been a very happy lady!
This story has a uniqueness to it that I really enjoyed. Abby is a minister in Texas but gets put on a mandatory one year sabbatical after she caused some drama at the church. Abby goes to live with her good friend Kate in the Northeast and her whole world turns upside down when she runs into the one man she has ever loved, Jack Gray. Now, when I say that Abby is a minister, I don't want you to get the wrong impression and think that she is completely buttoned up; she is a little feisty and full of passion. She struggles between the life she choose and the life that she could have had.
Now Jack, I butterflyingly LOVE Jack. First, he is an artist who just happens to be hot. For me, artists kind of fit right up there with musicians and movie stars:) Second, he has this sexy, mysterious edge to him. He is a tortured artist who puts his pent-up frustrations for losing Abby into his art. Last, I love the way he loves Abby. There are some really great moments in this book that will make you want your own Jack Gray;) I will just mention paint, canvas, and nakedness; it takes body painting to a whole new level!
Jack and Abby have been apart for ten years at the beginning of this novel. Jack loved Abby back in high school and Abby loved Jack but one little misunderstanding left Abby running for the seminary and Jack to a lonely existence full of art inspired by Abby. The two have never even kissed before but they are soul mates and they belong together. They have hot, searing chemistry after they are reunited and I was rooting, loud from the rooftops, for these two to be together. Things are not always easy though; Abby is a minister and has taken as oath and Jack does not want to be the one to make her fall.
This book is pure goodness and did not have many unnecessary moments. I wasn't too sure about it after reading the description but take my word for it, it is fabulous! It flowed and was a quick, enjoyable read. I only wished it would have been a little longer as I could not get enough of Jack and Abby! I really hope this author writes more books like this because I will be reading them.  -Lisa's Book Review
SCANDALOUS is on sale for $3.99 through this weekend!
Related posts: SCANDALOUS book giveaway.