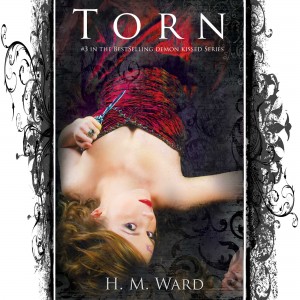 Okay, I told you that there would be new covers and that it would be a while.  Apparently, a while is about 24 hours in Hollyland.
Assassin is the next one to get a make over, but the other 3 are done!
Get ready!
You ready!?! Here they are.
Now you can tell all these books are in the same series by looking at the cover.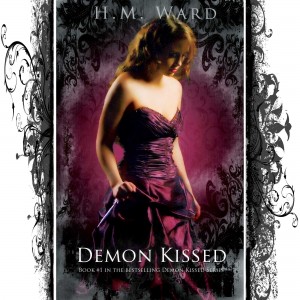 And they are all gothy pretty!!!
Demon Kissed got a revamp of the 2nd Satan's Stone cover.
The Satan's Stone and Torn covers got brand new covers.
Have I told you that I <3 purple?  I do!
The print editions will all change to these covers shortly.  Demon Kissed has already been altered to the new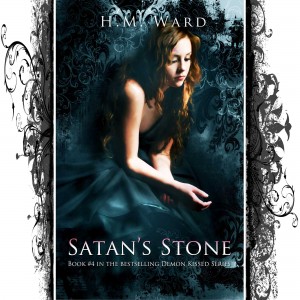 cover.
If you would like a signed copy of the books with the original covers, make sure you grab them NOW.  I only have a few of each book.
The Kindle and Nook editions have been updated to show the new covers.  To celebrate, CURSED ($3.99) and SATAN'S STONE ($4.99) are both on sale this weekend!
Next cover to get a make over – ASSASSIN!  Eric needs his cover awesomified!  Have a great weekend!