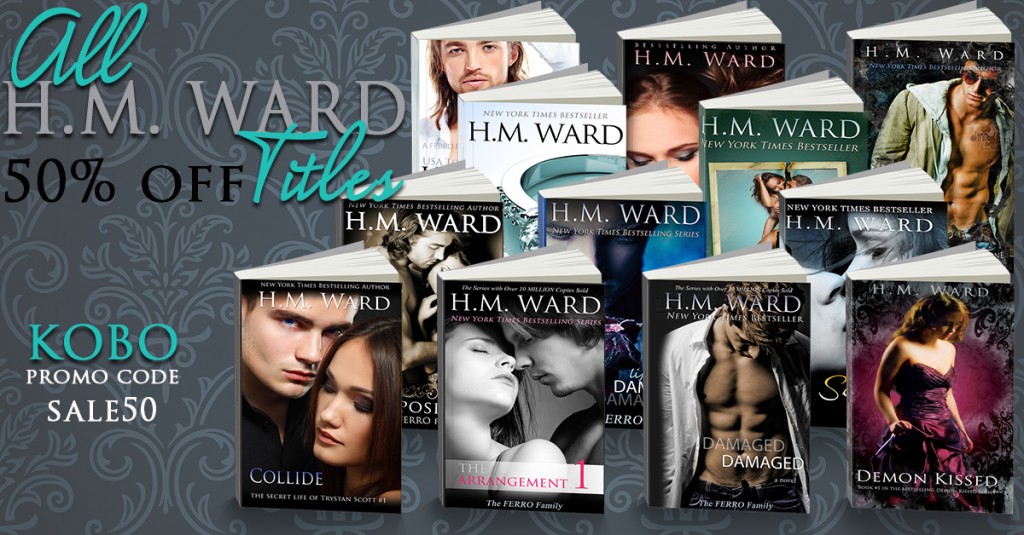 KOBO is having an awesome 50% off sale and ALL MY TITLES are eligible! ALL OF THEM! Eeeep! This means that you can grab an entire series (or more) at half price! Go grab them, stock up on any missing titles NOW!
Not on Kobo? No problem! The Kobo app is free and you can use it on your computer, phone or tablet.
Use promo code SALE50 at checkout. It's an unlimited use promo code, so you can buy as many books as you want, but you gotta do it now.
So what are you waiting for? Go! Go! Go!
Use the SALE50 promo code at checkout