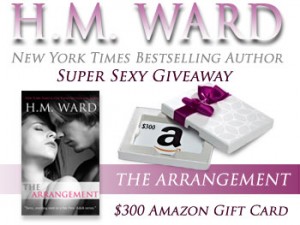 It's giveaway time! Why, because you guys are freaking awesome!
So what's the prize?
How about a $300 Amazon gift card? You can buy all sorts of sexy things.

Books, lingere, a dress, handcuffs–you know, fun stuff!
Ready? Go enter! Do it now! Because someone is going to win, so why not you? Good luck!